El Cajon Classic Cruise Trunk or Treat
Show / Hide Images
It's no surprise we like to have fun with the cars. Here is 2017 for a local Halloween event that is put on by the El Cajon Classic Cruise. The Trunk or Treat show is a full street closure cruise night and is catered to the kiddos. All us Classic Car guys load up bags and bags of candy and I mean bags and bags!!! We typically pass out 5-6 5lbs bags of goodies. We pretty much bring our own kids and I gather as many of the neighbor kids I can get to fit in whatever I'm taking and we are off, as do all the locals come out as well and makes this one Big Bash. The kids are a lot of fun and the adults even do it up right. I myself have come as Darth Vader, Jack in the Box and my lovely wife was Snow White. We deck our cars out, I go with a spooky theme but to each their own. The Cars are the Stars.
Skip to 1:23 for us...
Trunk or Treat Car Show 2014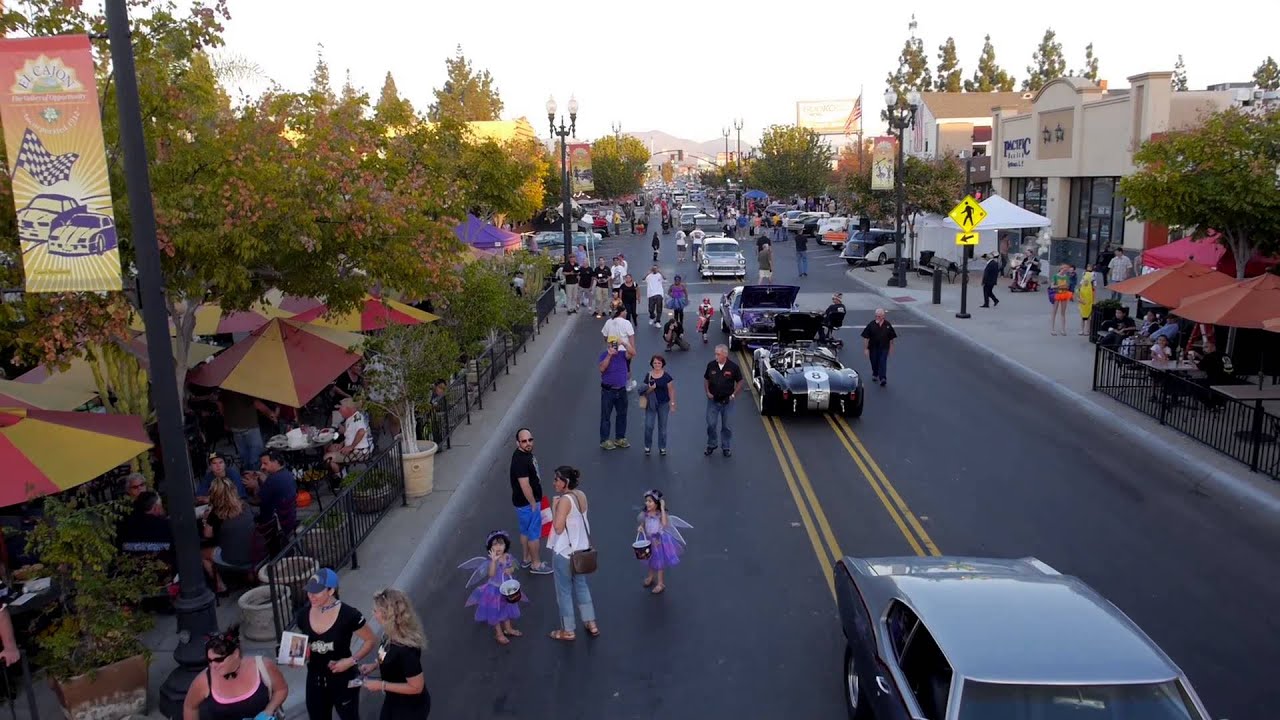 ---
Hey do you like following all our fun activities and events? Do you like being a part of the action? Do you like LIVE on site videos of Fabulous cars and Car events? Do you like watching a Vintage Car Auction live from the seat in the front row... Well then check us out!!! We here at Precious Metals are immersed in the car hobby we do Cars Shows, Events, Drives and Cruise Night weekly if not have daily postings of our little car hobby and business. Please check out the links below, find and follow us on Social Media and become friends with us on Facebook to be right alongside us for all our crazy activities!!! See you soon!
Follow us on Facebook as Precious Metals Fine Motor Cars of San Diego
On Instagram as @preciousmetlasmotorcars or me personally as @davecarguysandiego
On Youtube as Precious Metals Motor Cars of San Diego