April 5th, 2019 by admin
Well its that time of year again, and we are preparing for the 2019 La Jolla Concours April 12-14th, every year the Beautiful and Stunning La Jolla Cove opens up it grounds to host San Diego's Premier Concours. The events start on Friday with a Kickoff party at the Lot in La Jolla, and continues with a Grand Tour of automobiles on Saturday morning. This year we have 3-4 cars in the tour and will be starting out on Miramar rd and traveling to several unique destinations throughout San Diego visiting some personal collections, Museums and finally arriving for lunch in Coronado.
Our 1972 Lamborghini will be attending and so will our 1966 Lamborghini 400 2+2 race car with Dr. Mansfield at the helm with his touring sidekick David Grainger of Velocity Tv's Restoration Garage followed by clients and close friends in a 1959 300SL and Vintage Ferrari. Winding in and out of the backroads of San Diego and through some of the most prestigious areas you'll see a trail of 70 plus fabulous automobiles will be roaring around this beautiful city.
Our night ends with a cocktail party held on the grounds of the event at the La Jola Cove to celebrate the 15th annual LA Jolla Concours D'Elegance!! drinks, food and live entertainment always gives an atmosphere to mingle and enjoy the company of all our car fiends. Tickets and participation to these events can all be found on the La Jolla Concours D' Elegance website for anybody interested. That is simply just the beginning, all the action starts as early as 4am for some, as we are preparing the cars and staging our vehicles for display.
We here at Precious Metals Fine Motor Cars of San Diego are attending this year and hosting 5 cars on the field for show and we are focused on showing a very very Special 1 of 3 Frua body Maserati, we will have a booth with a vehicle display and 3 of those cars are Tour D'Elegance entries that you may seeing driving around the day before. It's always a crunching and busy weekend but this year it will be much more Involved than previous years, please check out our events section to see some of the exciting times we've had there in the past and Please join us for 2019!!! Please stop by our booth and say Hi, Wish us luck on the show field. We hope to see you all there!!!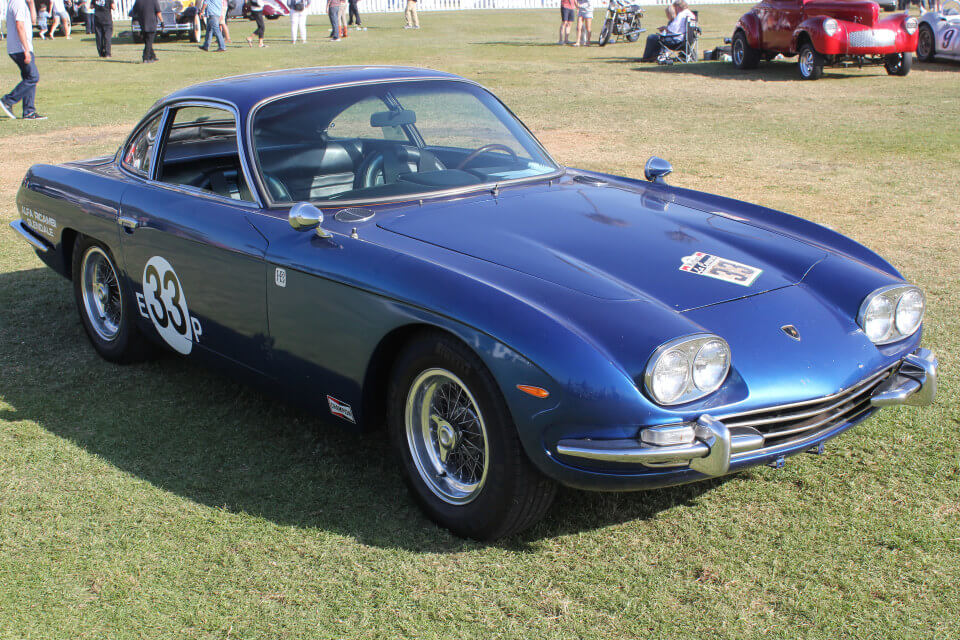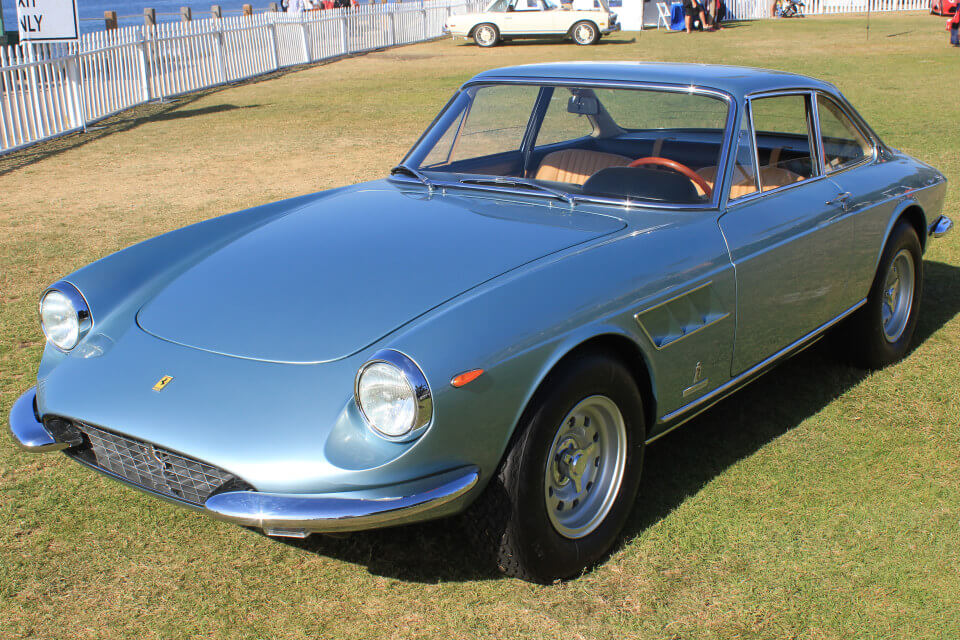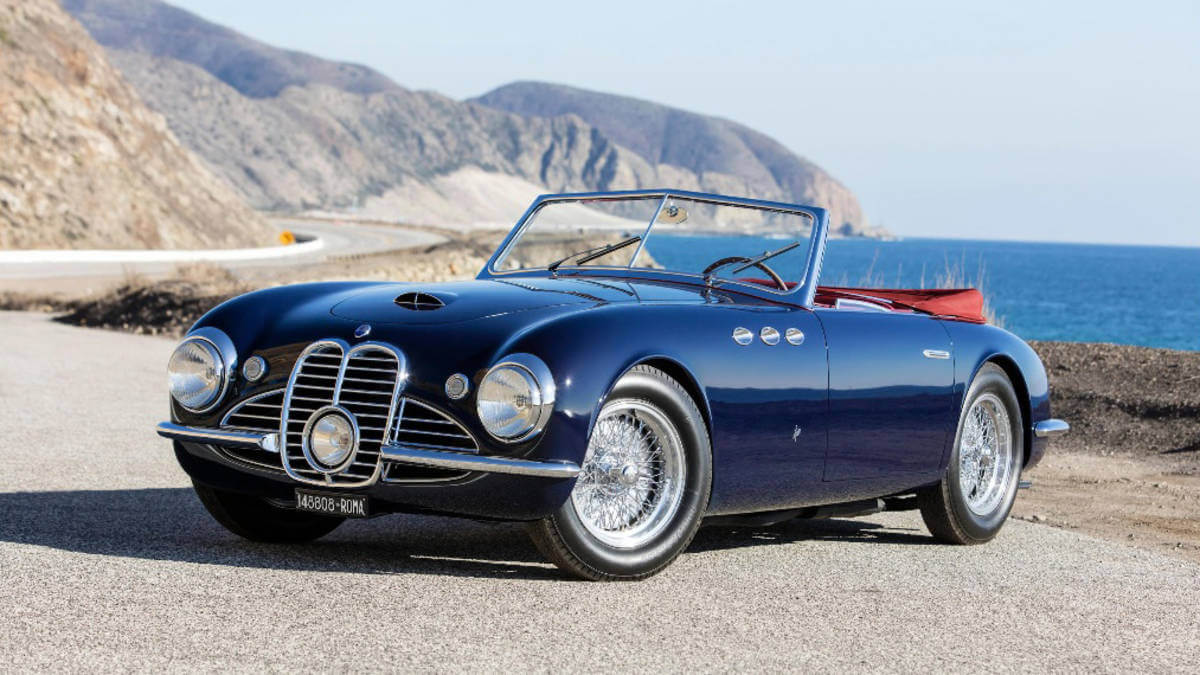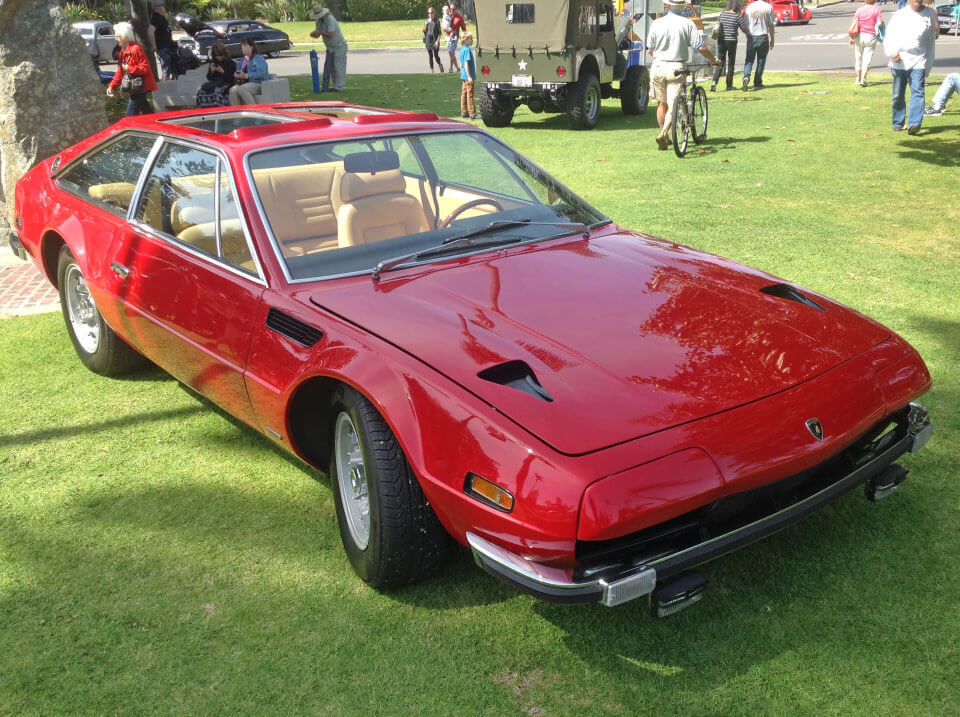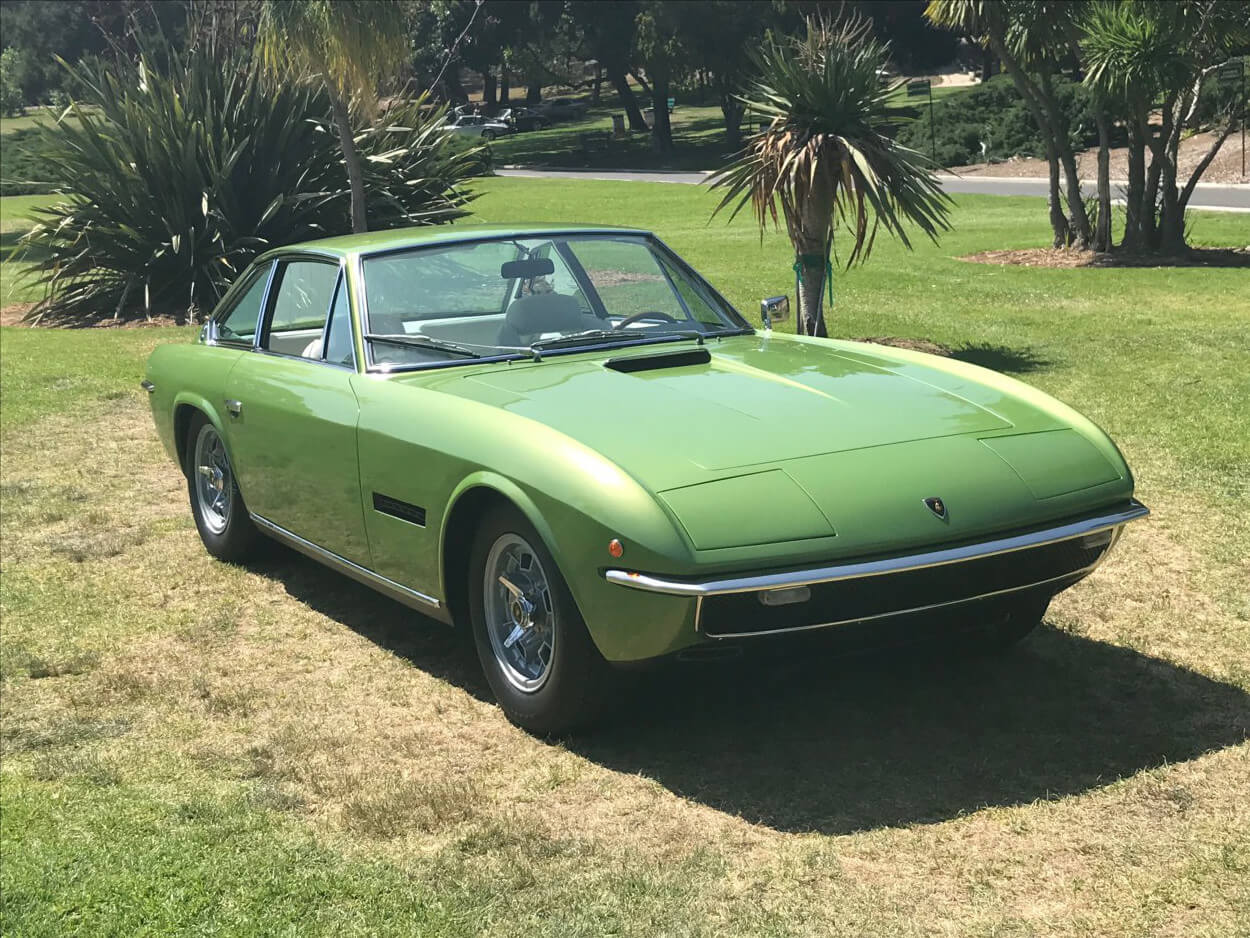 Posted in: In the News