January 8th, 2019 by admin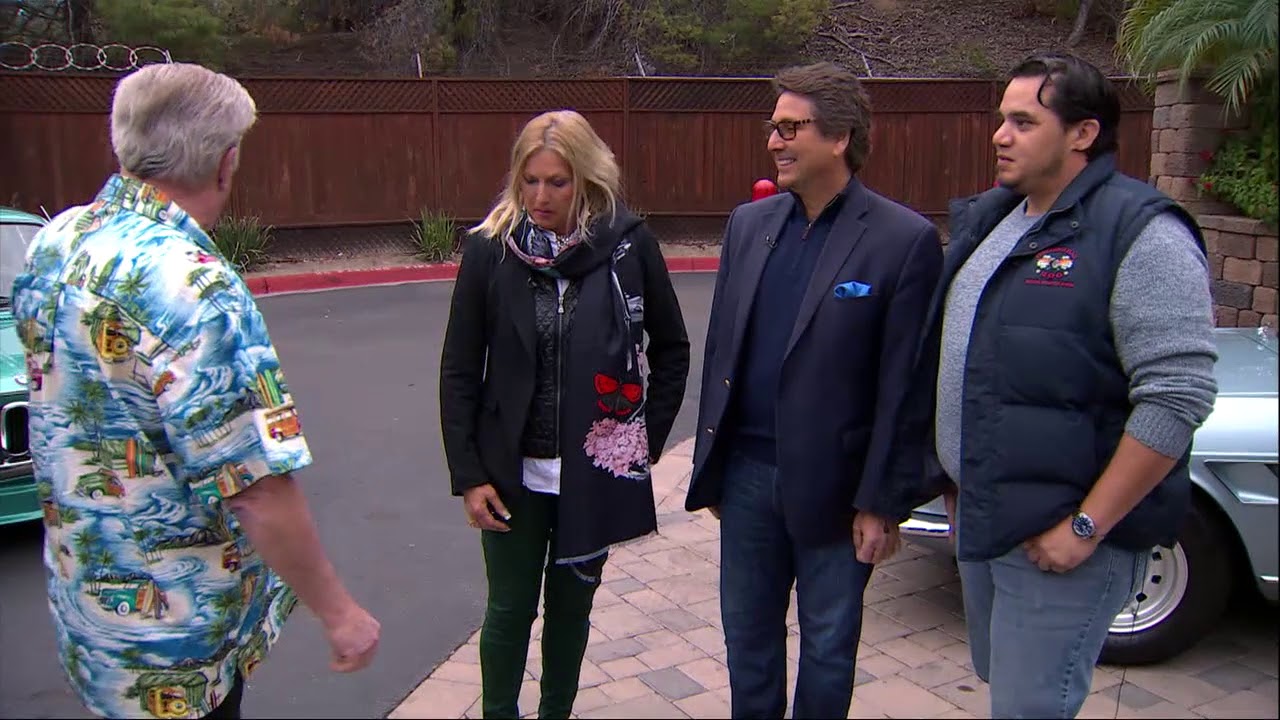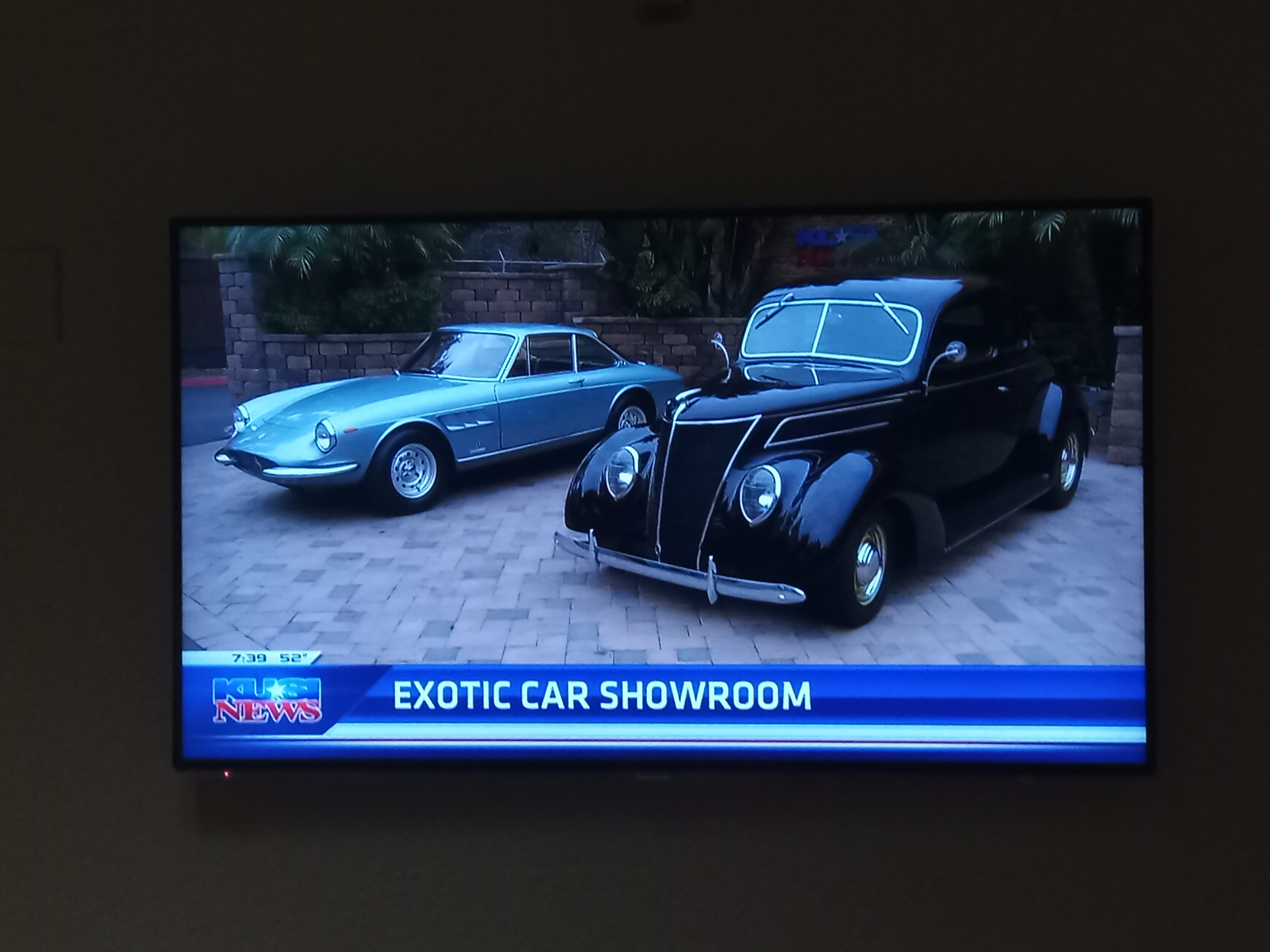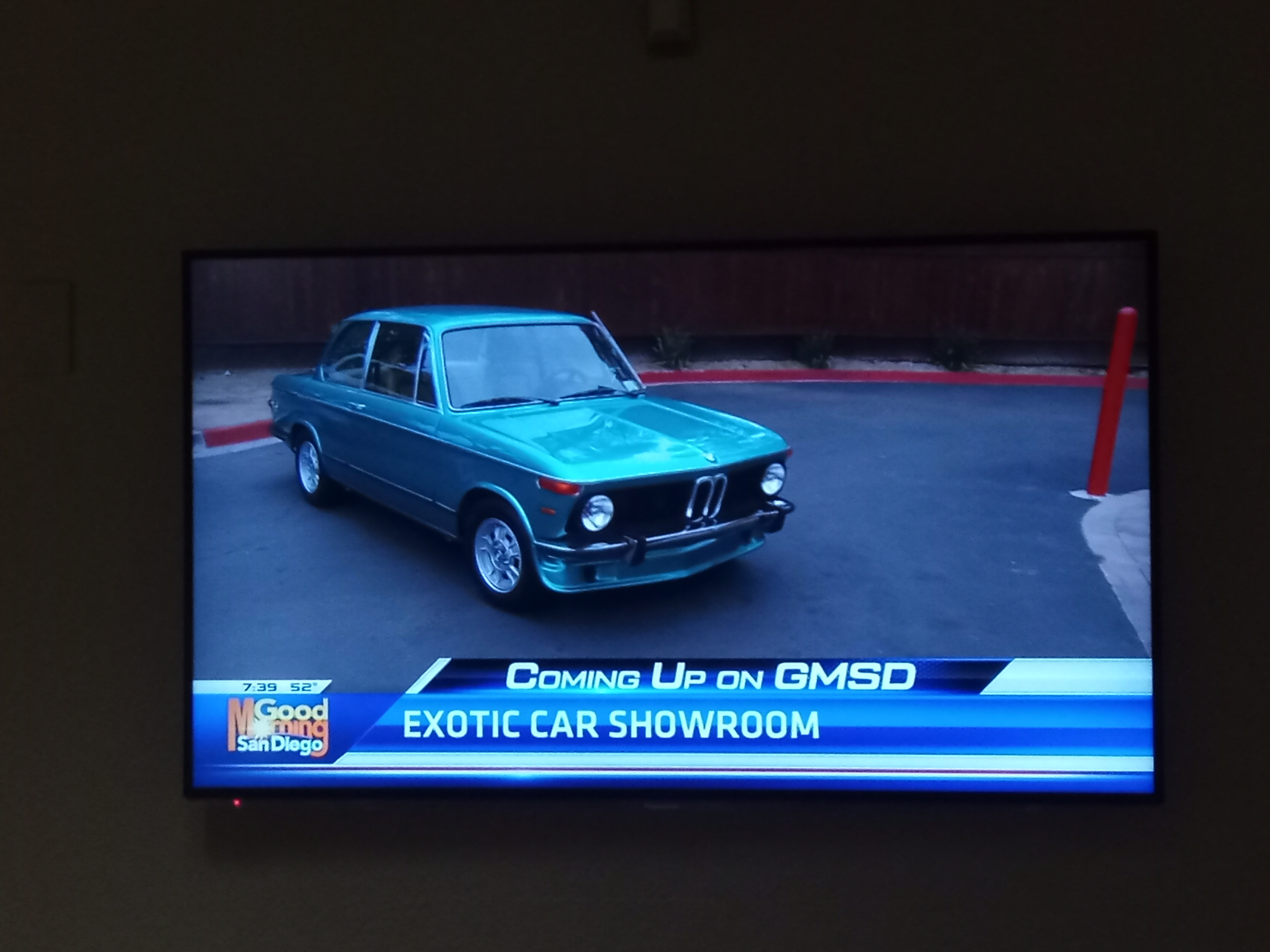 Dr. Perry And Judith Mansfield along with myself, brought up some very nice car to the studio to discuss vehicles and the interworkings of our Company. We were delighted and honored to be featured for their Automotive Segment. Dave Stall who has been on-air in San Diego for over 30 years has always been interested in highlighting local automotive businesses and this weekend our shop was the sole feature, we did not disappoint as we brought out some fantastic automobiles to share. The 1967 Ferrari GTC in our Collection is one of 600 originally built and one of several we have owned over the years this vehicle was fully restored at Precious Metals over the course of a 5 year period, we have successfully competed in Concours Showing and achieved 99 pts at its last meet resulting a Platinum Level Award.
The 1937 Ford was driven by Judith from South of San Diego to the studio and the vehicle performed great, the vehicle is a tasteful hotrod, finished in a virtually stock motif with correct wheels and of the era pinstriping, a factory original mohair material was used but the cars drivetrain, suspension and electronics are all new. The 1974 BMW 2002 is a stunning car and finished to the highest standards for the discerning BMW collector. Seldom will you see a BMW of this marque and vintage restored to such levels on concours condition. Finished in a Green Turkish Metallic the vehicle is a 100% frame off and fully restored example, every piece of trim, glass, rubber and mechanical component is either new or restored the car is actually matched in the same body color underneath which is almost unheard of for a 1974 2002 BMW. The car was slightly upgraded with a more modern transmission and sound system, its interior is like new and very comfortable a Turbo look front spoiler was attached and offers that highly desirable sporty look.
Please take a couple of moments to watch enjoy this video, that provides little information about us and our business in the car hobby, after all we are collectors and custodians of the these automobiles and cherish them. Please check out our Events section located at the top of this webpage and follow some of our links to Facebook, Instagram and YouTube to follow us on our automotive journey that includes all the exciting things we do.
Posted in: In the News