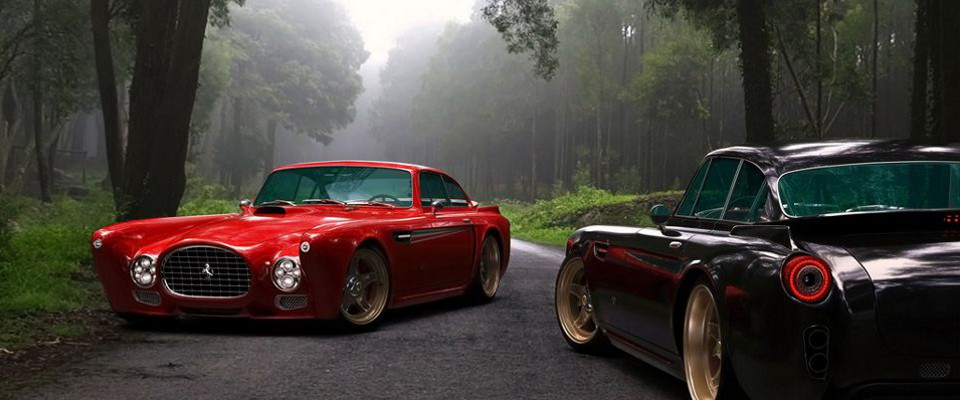 View our Current Inventory
Welcome to Precious Metals: Fine Motorcars of San Diego
Due to our combined 70 years of automotive experience, for over ten years Precious Metals has had the distinct honor of offering our patrons a superior level of service to address all of their specialty interest vehicular needs. We are excited to announce the re-structuring of Precious Metals Fine Motorcars of San Diego, into one of Southern California's premium facilities specializing in the Sales and Acquisitions of Classic, Vintage, Exotic, Performance and Muscle Cars. We offer a dedicated and aggressive marketing program for consigning your vehicle and our award winning Historical research and data library will make every effort to verify originality and history of your vehicle with intent of providing the utmost integrity of your classic car.
Featured Vehicle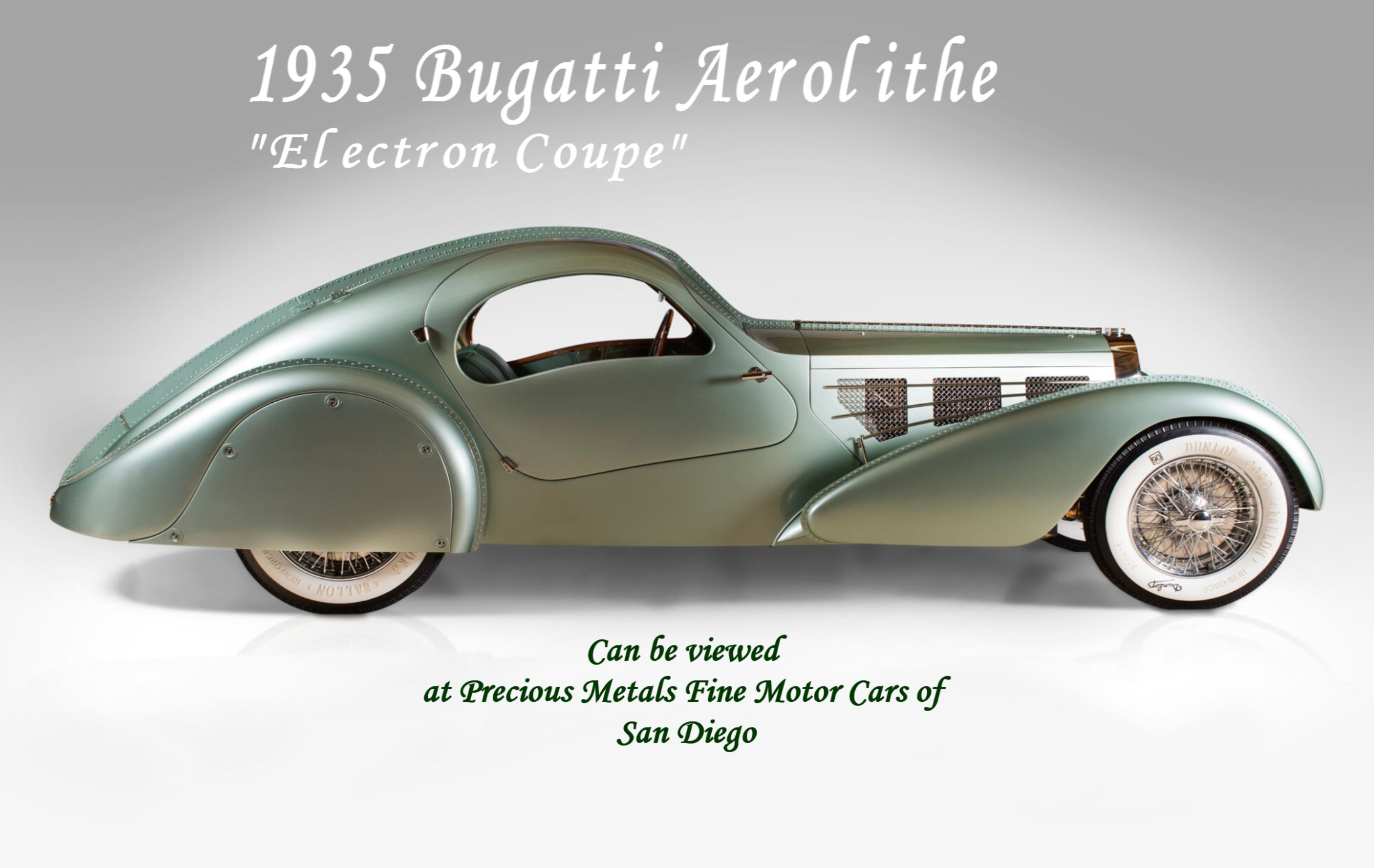 Questions?
We would be more than happy to discuss your sales needs with you and answer any questions that you may have about our facility and other services.
Additional Requests
May 14th, 2019 by admin
2019 La Jolla Concours has now come and gone, this year it was no simple task Follow us on Instagram @Preciousmetalsmotorcars and like our Facebook page to ride alongside us with our Car Crazy Hobby.
The La Jolla Concours D'Elegance takes place on the coast of beautiful sunny San Diego in one of our most amazing beach locations the la Jolla cove. We have been attending every year since 2010 and are honored to be recognized with atop awards for over half those entries. This year was a bit different enjoy these videos and this read we have quite a story to tell.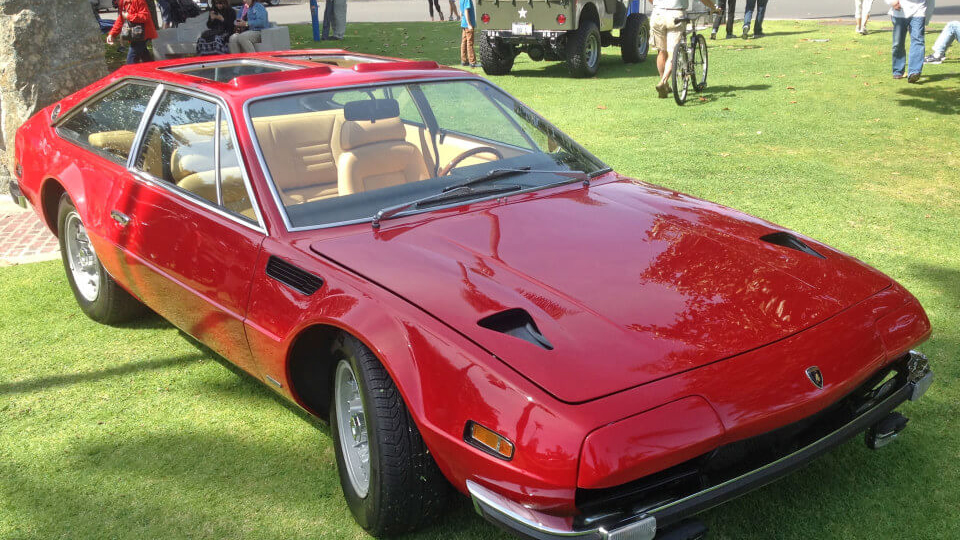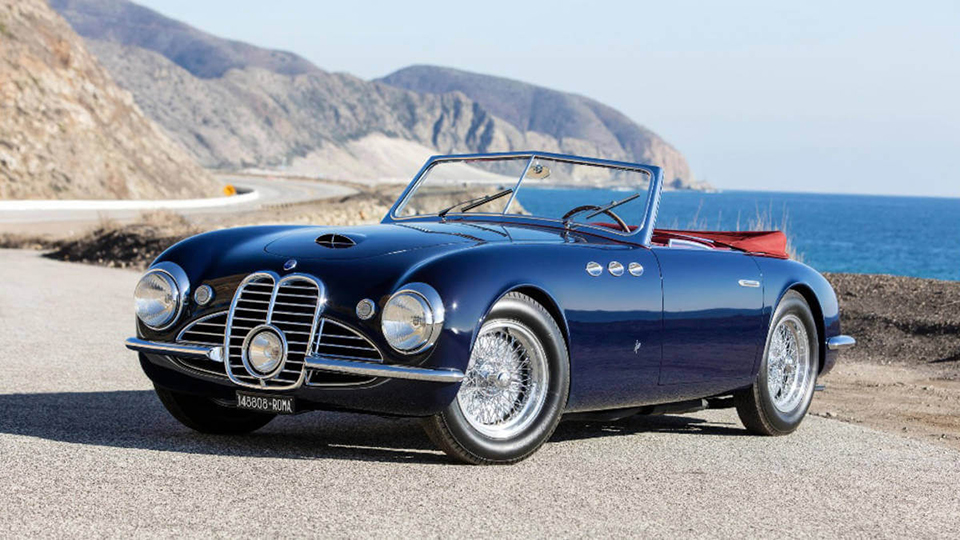 Precious Metals
3647 Dalbergia Street
San Diego, CA 92113
Tel (619) 515-2220
Fax (619) 515-2292
For inquiries please contact sales@pmautos.com