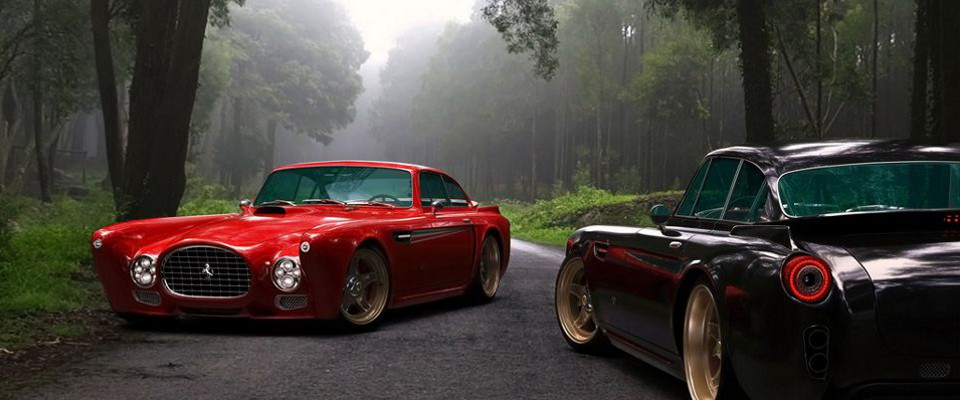 Welcome to Precious Metals: Fine Motorcars of San Diego
Due to our combined 70 years of automotive experience, for over ten years Precious Metals has had the distinct honor of offering our patrons a superior level of service to address all of their specialty interest vehicular needs. We are excited to announce the re-structuring of Precious Metals Fine Motorcars of San Diego, into one of Southern California's premium facilities specializing in the Sales and Acquisitions of Classic, Vintage, Exotic, Performance and Muscle Cars. We offer a dedicated and aggressive marketing program for consigning your vehicle and our award winning restoration and repair services will make your current project a reality or supply you with the turn key-ready to go vehicle of your dreams.
Questions?
We would be more than happy to discuss your service, restoration or sales needs with you and answer any questions that you may have. Additional Requests
In the News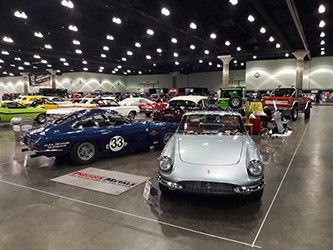 Precious Metals Display & Doughnuts Event at the LA Classic Auto Show
Booth #1813
March 2 - 4th 2018
Hey! Check it out the LA Classic Auto Show is Back Again for 2018 and we are Going!!! We have a 1200 sq.ft Booth at space #1813. Last Year was filled with Amazing cars on Display, a Fantastic Grand Blvd, Lots of Vendors and New products to see, a large Celebrity list from Velocities automotive channel will be in attendance again this year and it will be incredible, Do not Miss out!!!
Come on by and have a cup of coffee and talk cars, see the show and enjoy.... We are offering an opportunity to earn 2 free tickets, Please Visit our Facebook page by clicking the FB logo on the top right of this page, go to Events.
Just Comment, Like and Share THE EVENT POST TO BE ENTERED, Winner picked at Random!!! Feeling Pumped and Hope to see you There!!!!
Precious Metals
3647 Dalbergia Street
San Diego, CA 92113
Tel (619) 515-2220
Fax (619) 515-2292
For inquiries please contact sales@pmautos.com