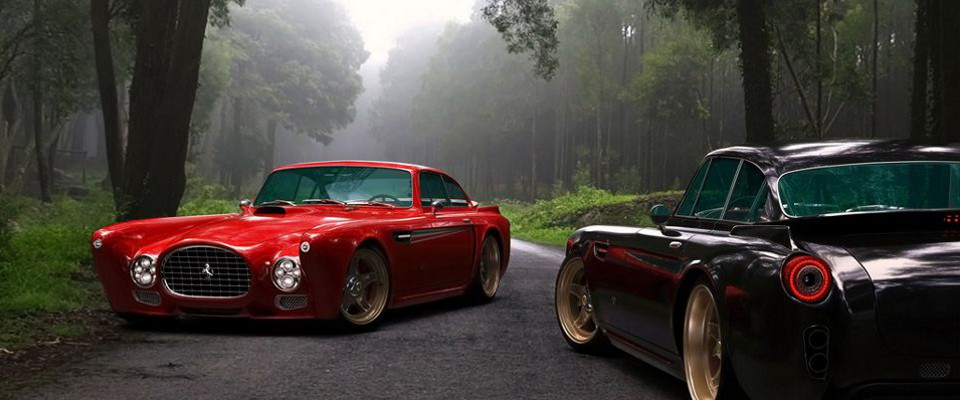 Welcome to Precious Metals: Fine Motorcars of San Diego
Due to our combined 70 years of automotive experience, for over ten years Precious Metals has had the distinct honor of offering our patrons a superior level of service to address all of their specialty interest vehicular needs. We are excited to announce the re-structuring of Precious Metals Fine Motorcars of San Diego, into one of Southern California's premium facilities specializing in the Sales and Acquisitions of Classic, Vintage, Exotic, Performance and Muscle Cars. We offer a dedicated and aggressive marketing program for consigning your vehicle and our award winning restoration and repair services will make your current project a reality or supply you with the turn key-ready to go vehicle of your dreams.
Questions?
We would be more than happy to discuss your service, restoration or sales needs with you and answer any questions that you may have. Additional Requests
In the News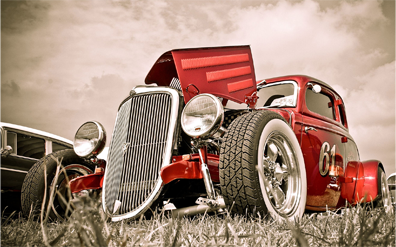 Competition-hardened machinery out of Sant'Agata is few and far between, but this 400GT 2+2 has documented provenance.
The twin passions raised by automobiles and racing surely intersect on a twisty back road somewhere in Italy. Ferrari. Alfa. Lancia. Fiat. Maserati. All have storied racing in their past.
Read Full Article »
1968-'69 Lamborghini Islero
Lamborghini has been associated with over-the-top mid-engined cars for so many decades now--Miura, Countach, Diablo, Gallardo--it's easy to forget that the company's original stock-in-trade was in very quick GT cars with a traditional front-engine, rear-drive driveline.
Read Full Article »
Precious Metals
3647 Dalbergia Street
San Diego, CA 92113
Tel (619) 515-2220
Fax (619) 515-2292
For inquiries please contact sales@pmautos.com